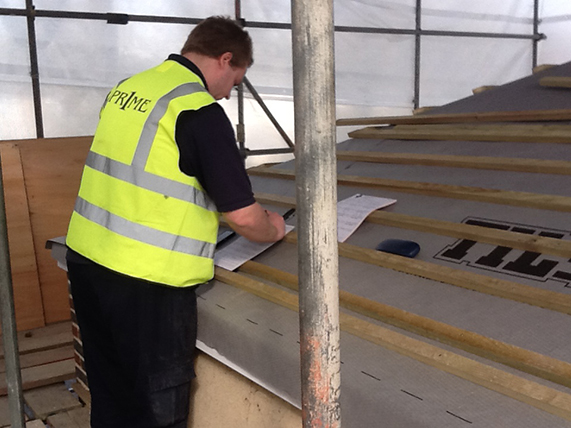 PR1ME Service Group
Years of experience
Formed in 1995, we have gone from strength to strength each year, continuously expanding our range of services as well as size. Committed to our clients ever changing needs and environments we have relished the opportunity of working with all of our new and existing clients and believe this has been reflected in the high quality work that continues to be delivered by our dedicated staff. It is through this commitment that we have acquired such a varied and impressive list of clients.
tailored to your needs
The notable strength of Pr1me Service Group is the vast knowledge and valuable experience held by our managers and staff, with dedication in guaranteeing each contract is fulfilled to the highest standard. An account manager will be allocated to all clients and will be available 24/7. Pr1me believe in long-term partnerships with all of our clients and offer a fully comprehensive range of services.
Pr1me Group: your goto choice for maintenance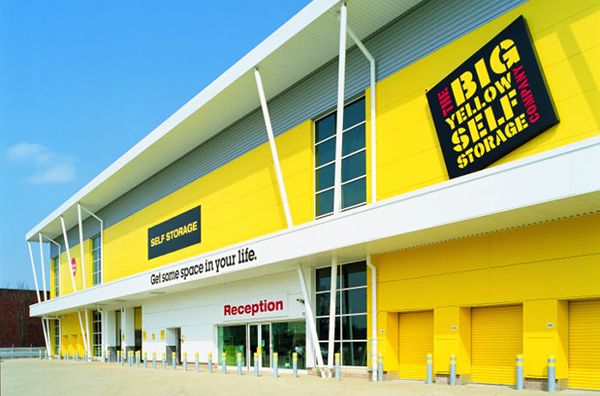 Case Study
We have been working with one of our current clients, Big Yellow, for the last ten years looking after all aspects of their lighting, which includes PPM works throughout the stores, bulk relamping, installation works, PET testing, PAT testing and internal and external repairs. We also provide a national reactive service to Big Yellow across all of their locations.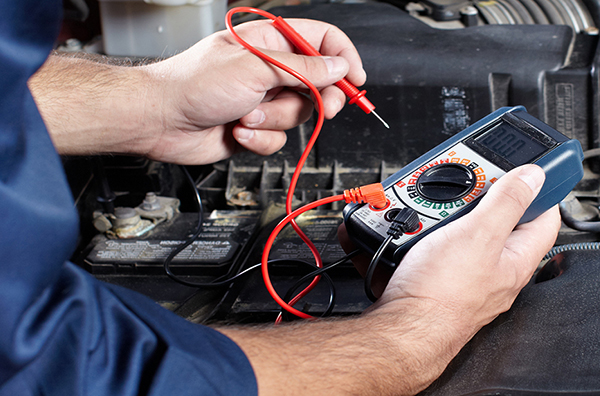 Projects
Our clients trust us with long term contracts for many specialist disciplines because we have the necessary experience to dovetail a personal plan for any type of building maintenance for either a single location or a multi-site premises network. We offer flexibility to all maintenance requirements from the provision of a single specialist service to a multi-disciplined service package under a dedicated facilities management team.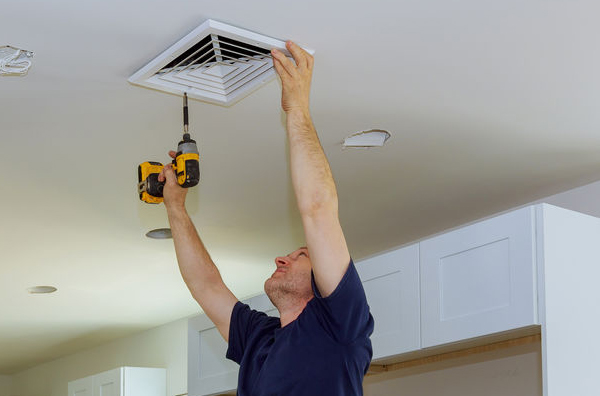 Why Pr1me Group?
Pr1me uses our own dedicated engineers for all electrical and lighting works. Pr1me believe in long-term partnerships will all of our clients. We are "achieving higher" with Altius with 4 globes accredited out of the 6 available. We are also accredited with Safe Contractor and CHAS (SSIP Members). Pr1me are an NIC-EIC approved installation company. We are currently achieving a 95% KPI score on reactive works with Bellrock. Pr1me use branded vehicles / company uniforms and all engineers carry ID cards.
Pr1me Group : Testimonials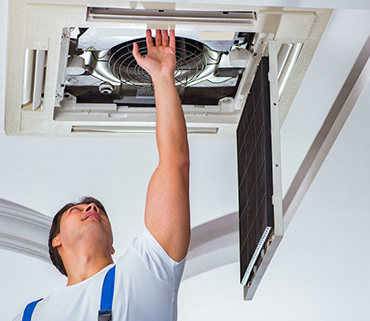 "Impressed by the consistently high quality of work carried out"
"I was impressed at the consistently high quality of work carried out by Pr1mes' engineers and received regular positive feedback from our store teams about their effectiveness, helpfulness and friendliness. Pr1me's remit at our Head Office site was extended in 2014 when they were brought in to replace an underperforming lead contractor for reactive and planned maintenance services. Pr1me's professional approach and consistently strong back office and administrative support enabled us to deliver noticeable improvements to maintenance services at the site."
- Andrew Porter: Facilities Manager, Ann Summers Ltd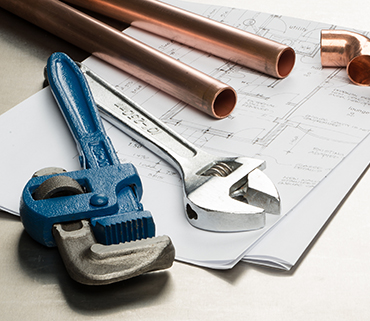 "Pr1me is the right choice to take on any challenge given to them"
"Pr1me have never let me down and Steve and his colleagues are always available as a point of escalation or feedback with communication and updates on the work in hand. Pr1me has a strong ethos, embraces change, are big on innovation, backed by a strong determination and drive to succeed for their customers and this is reflected in the standard of workmanship achieved by their engineers. Pr1me understands what customers want, and they deliver on this. I am confident Pr1me is the right choice to take on any challenge given to them."
- Julie Staniforth : Operations Director, Nationwide Property Solutions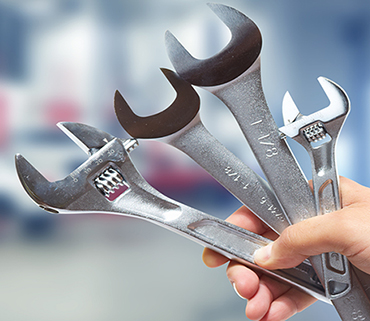 "No hesitation in recommending their services"
Fairhurst Estates have used Pr1me Service Group as an approved supplier of services on all electrical and lighting works for over ten years now. Their office staff and engineers are always very polite and friendly and offer a great customer service experience. All of Pr1me's engineers are professional in their approach and have always delivered an excellent standard of work in sometimes very difficult working environments. Throughout the years we have used Pr1me on numerous projects, planned and reactive works, UK wide and we would have no hesitation in recommending their services to other potential clients as appropriate.
- Kevin Welsby : Manager, Fairhurst Estates

Pr1me Group : what we do:
Heating, ventilation & air-conditioning
Electrical testing & inspection
Reactive electrical maintenance
Portable appliance testing
Planned lighting maintenance
Bulk relamping & cleaning
Painting & decorating
Reactive building works
Grounds maintenance
Signage works
Plumbing & heating
Cleaning & associated services