PR1ME Service Group
Offering flexibility from provision of a single specialist service to multi-disciplined service package.
National M&E Services / 24-7 Reactive Call Centre
PR1ME Cleaning
Delivering personalised cleaning solutions taylored to customers' individual requirements.
South-East, Home Counties & Midlands / OOH Dedicated Service
Covid-19
With Covid-19 dominating the headlines daily, we would like to reassure you that Pr1me Service Group is closely monitoring this fast-moving event and following all available advice from the World Health Organisation and Public Health England.
As you would expect, we are taking this matter extremely seriously.
Our overriding aim is to continue to support our customers, their businesses and strategic partners, without jeopardising the health and safety of our staff.
We have put in place plans to ensure the continuity of our service and are actively monitoring the ongoing situation. Our current assessment is that it's business as usual, but should this change we will update you.
If you feel that there is anything we can do to support your business during these unprecedented times, please let us know.
- Chris Coughtrey : Managing Director
Our Mission Statement
Our group of companies is comprised of dedicated professionals with a vast collective experience across a huge range of industries - who can understand and effectively interpret customer requirements.
Pr1me actively encourage "mutually beneficial partnerships" that identify specific requirements and determine the most effective course of action with precision and individuality.
Whether the requirements are for an all inclusive integrated package of support services or simply an individual service discipline to fulfil a specific need, Pr1me offer a flexible approach, total reliability and continuous quality appraisal, with the added value of other wider expertise readily available.
Service quality and reliability are the hallmarks of the Company's success and having gained the numerous quality accreditation's we are leading the way in raising industry standards.
Pr1me has the resources in terms of people, plant and professionalism to meet customer demands on time and at the right price.
Service
Cleaning
Call PR1ME Group: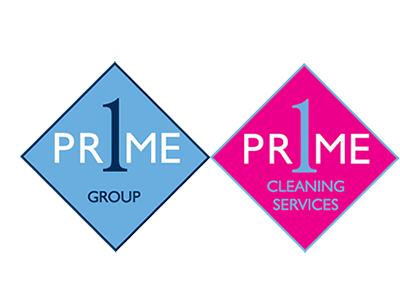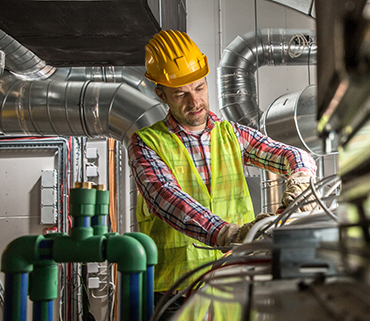 Pr1me Group: Established Service
Formed in 1995, we have gone from strength to strength each year, continuously expanding our range of services as well as size. Committed to our clients ever changing needs and environments we have relished the opportunity of working with all of our new and existing clients and believe this has been reflected in the high quality work that continues to be delivered by our dedicated staff. It is through this commitment that we have acquired such a varied and impressive list of clients.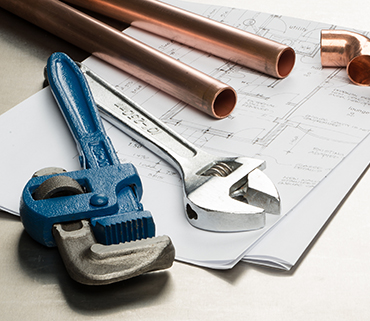 Pr1me Group:
What we do
Pr1me believe in long-term partnerships with all of our clients and offer the following services:
• Heating, ventilation & air-conditioning • Electrical testing & inspection • Reactive Electrical Maintenance • Portable appliance testing • Planned lighting maintenance • Bulk relamping and cleaning • Painting and decorating • Reactive building works • Grounds maintenance • Signage works • Plumbing and heating • Cleaning and associated services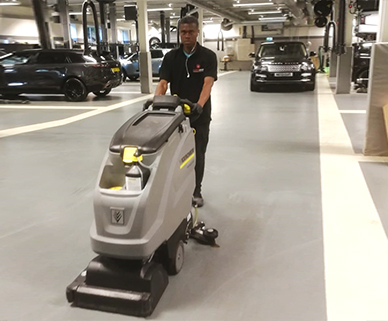 Pr1me Cleaning Services: about us
Pr1me Cleaning Services Ltd was formed in 1995 and has enjoyed a rapid, yet sustained, growth gaining an unrivalled reputation for providing a quality service that meets the demands of our clients. The main strength of the business is our client base and the good working relationships established with our appointed contact. Over the years the business has continued to grow the number of prestigious clients we now enjoy, whilst never losing sight of the need to deliver a first rate service to the clients who entrusted us with their contracts.
Why choose Pr1me Group and Cleaning Services?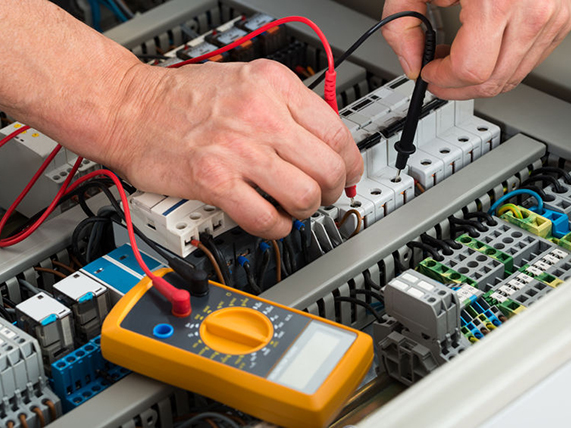 Pr1me Group :
Comprehensive 24/7 Cover
The notable strength of Pr1me Service Group is the vast knowledge and valuable experience held by our managers and staff, with dedication in guaranteeing each contract is fulfilled to the highest standard.
An account manager will be allocated to all clients and will be available 24/7. Pr1me uses our own dedicated engineers for all electrical and lighting works. Pr1me believe in long-term partnerships will all of our clients. We are "achieving higher" with Altius with 4 globes accredited out of the 6 available. We are also accredited with Safe Contractor and CHAS (SSIP Members). Pr1me are an NIC-EIC approved installation company. We are currently achieving a 95% KPI score on reactive works with Bellrock. All of our engineers' vehicles are tracked using the Masternaught system. Pr1me use branded vehicles / company uniforms and all engineers carry ID cards.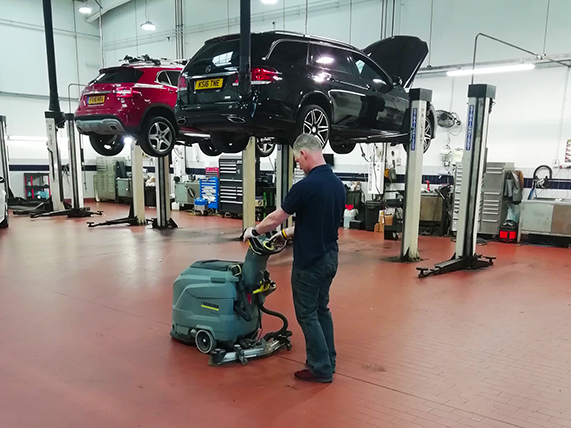 Pr1me Cleaning Services :
tailored to your needs
Working in partnership with our clients towards a high and mutually acceptable level of quality has enabled us to archive our reputation as a professional support company providing a local and reliable service to all levels of commerce and industry, wherever they are located. We also pride ourselves on the recruitment, training and motivation of our staff; the majority of whom have been with us for a number of years. Without their commitment we would not have achieved our growth.
Through our flexible attitude towards our clients' needs we are able to offer a personalised approach to the delivery of the requirements whilst working closely with the relevant property management teams and end users.
Pr1me Cleaning Services : what we do:
Daily & deep clean services
Carpet & upholstery cleaning
Window cleaning - including abseiling
Builders & factory cleaning
Telephone sanitising & VDU cleaning
Kitchen & bathroom cleaning
Feminine hygiene
Environmental friendly products
Waste management
Pest control
Kitchen deep clean & grease extraction
Janitorial supplies
Car park maintenance
Security services
Pr1me Group : what we do:
Heating, ventilation & air-conditioning
Electrical testing & inspection
Reactive electrical maintenance
Portable appliance testing
Planned lighting maintenance
Bulk relamping & cleaning
Painting & decorating
Reactive building works
Grounds maintenance
Signage works
Plumbing & heating
Cleaning & associated services
Pr1me Cleaning Services : Corporate Approach
Service taylored to your business
The industry's standard for estimating cleaning contracts is normally based on the square-footage performance of each cleaner; AT PR1ME CLEANING SERVICES we prefer to assess each building on the individual requirements of each customer and then quote accordingly. We believe that this provides a service unique to your business.
Operating Philosophy
Our company's operating philosophy is based upon a highly dedicated and personalised approach to quality service which places special emphasis on customer care.
Partnership with clients
PR1ME CLEANING SERVICES recognise the need to work in partnership with our clients, aiming to deliver a standard of service in keeping with the corporate image of each and every customer.
Hands-on management
At PR1ME CLEANING SERVICES the senior management team has a hands-on approach to all of our contracts - thus ensuring close scrutiny at all time.
We are confident that we can provide the services that you expect together with the necessary flexibility to meet your needs.
Pr1me Group

What we do:





Pr1me Cleaning Services

What we do: