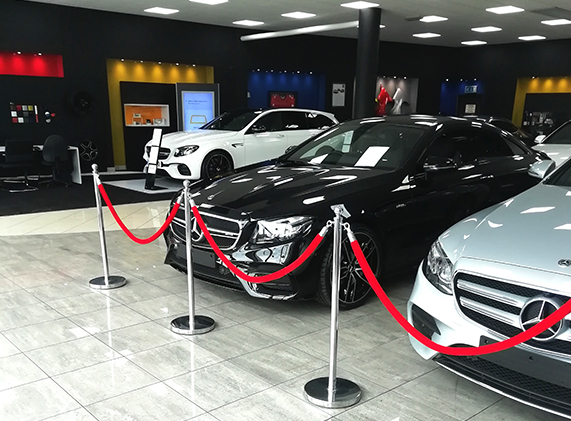 PR1ME Cleaning Services
delivering to prestigious clients
Pr1me Cleaning Services Ltd was formed in 1995 and has enjoyed a rapid, yet sustained, growth gaining an unrivalled reputation for providing a quality service that meets the demands of our clients. The main strength of the business is our client base and the good working relationships established with our appointed contact. Over the years the business has continued to grow the number of prestigious clients we now enjoy, whilst never losing sight of the need to deliver a first rate service to the clients who entrusted us with their contracts.
personalised approach
Through our flexible attitude towards our clients' needs we are able to offer a personalised approach to the delivery of the requirements whilst working closely with the relevant property management teams and end users.
Pr1me Cleaning Group: a dedicated, trained workforce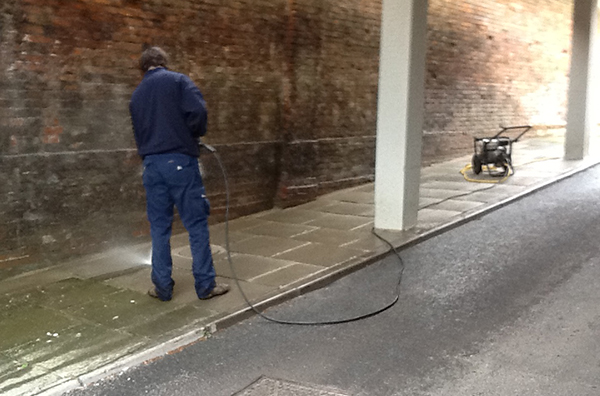 Pr1me Cleaning Services provides formal management and supervisory training as well as technical skills for all its operatives. Training is carried out at in-house and on-site locations by experienced training officers or line managers with specialist skills and expertise. All operatives are trained in the use of equipment, materials and cleaning techniques, as well as safe working practices.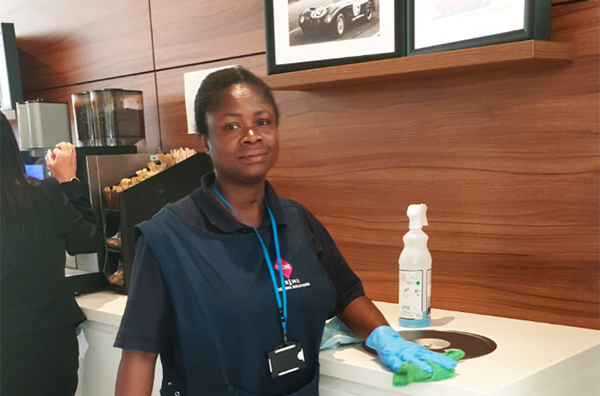 The amount and quality of the Company's training is consistently monitored and evaluated through the Quality Care System.
Pr1me Cleaning Services firmly believes that its employees represent the Company's greatest asset and as such, regards the training and development of all its staff as fundamental to the provision of consistently high standards of service to its clients.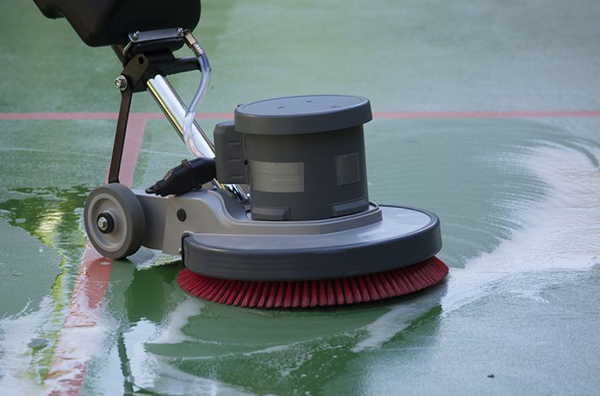 It is the Company's aim to ensure that all members of staff are in possession of the appropriate knowledge, skills and experience necessary to perform their work to a high standard.
Regular training reviews and ongoing performance monitoring mean that training programmes are developed and implemented at all levels to meet the needs and demands of the business and its clients.
Pr1me Cleaning Services : Testimonials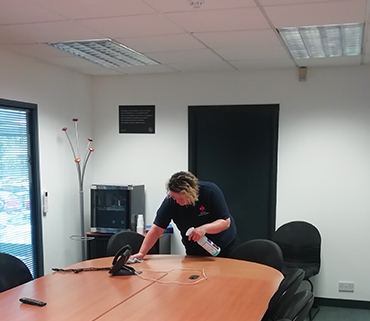 "Client satisfaction is their strongest moto"
"DAC Beachcroft have been working with Prime Cleaning for over 20 years. During that time they have provided an excellent client service throughout our portfolio of offices.
Client satisfaction is their strongest moto and nothing is ever too much trouble, they are never more than a phone call away and responsiveness has always been first class. I would always be happy to recommend them to any potential new client. "
- Daren Appleton, DAC Beachcroft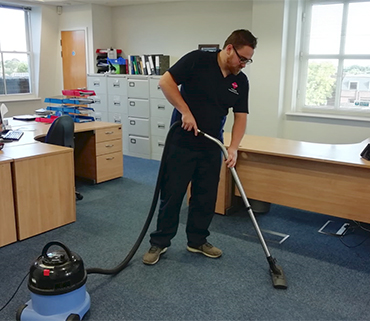 "represent the very best professional standards"
"We have been using Pr1me Cleaning for just over 3 years and during that period the services provided have been excellent; the staff are friendly, professional and always keen to help and offer practical solutions. Pr1me represents a safe pair of hands for new and experienced contractors. Attentive, timely, accurate and personal, the staff exceed my expectations. Their outstanding service raises the confidence level in their company and the any concerns/queries are addressed diligently, courteously and without undue delay. Pr1me represent the very best of professional standards with a sincere, personal touch and I have, and still would, recommend Pr1me to follow colleagues and new contractors. "
- Keith Jackman, Sandown Mercedes-Benz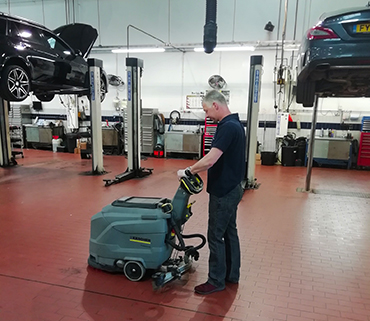 excellent and top notch service
"Prime Cleaning has been our cleaning provider for more than 7 years. They have provided us with excellent and top notch service to our UST offices. Their staff are warm and professional and have built a strong foundation with us over the years.
Throughout the pandemic they prioritized our offices and took the proper precautions. We are very grateful for all of your hard work and loyalty to us over this time."
- Sidorela Telhallari, UST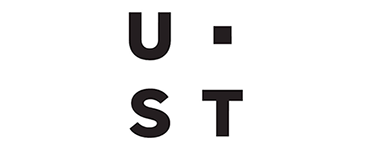 Pr1me Cleaning Services : what we do:
Daily & deep clean services
Carpet & upholstery cleaning
Window cleaning - including abseiling
Builders & factory cleaning
Telephone sanitising & VDU cleaning
Kitchen & bathroom cleaning
Feminine hygiene
Environmental friendly products
Waste management
Pest control
Kitchen deep clean & grease extraction
Janitorial supplies
Car park maintenance
Security services